Crossfit Bytown is helping Ottawans build strength, confidence, and community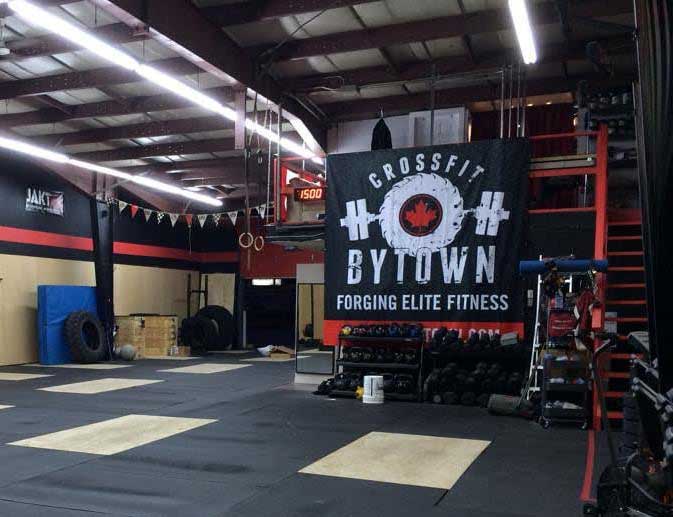 Does the idea of using unfamiliar machines and exercising in front of strangers intimidate you?
At Crossfit Bytown, no matter who you are or what your skill level is, you can expect one thing when you step inside: support.
"Everyone at the gym is on the same level," says Crossfit Bytown owner Everett Sloan. "You might find a surgeon next to a student – their outside personas are gone. We strive to have a gym where the ego is not welcome. We want to have people with a positive mindset, with a growth mindset, who are there to help uplift the community."
It's this kind of community building that Sloan had in mind when he started Crossfit Bytown back in 2012. At the time, crossfit – a dynamic combination of coach-led high-intensity workouts and self-improvement – had a relatively small following in Ottawa. Soon, however, Sloan had to find a larger venue to accommodate the growing number of people interested in exercise outside of the traditional gym setting where patrons are left to figure things out for themselves.
Stepping inside Crossfit Bytown to find coaches on-hand instructing classes, providing encouragement and context, and ensuring skill development – much like you would see with a personal trainer. Crossfit Bytown has an open and inviting workout area full of various weights, suspension equipment, exercise machines, and more.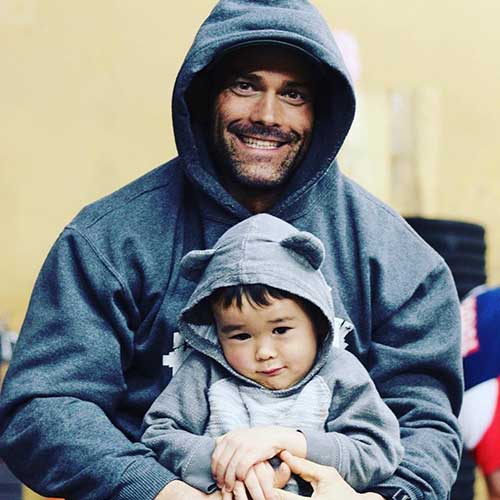 "We wanted to pay attention to the right things, not putting money into the fanciest spaces," explains Sloan, Crossfit Bytown owner. "We never did anything gimmicky. Our number one priority has always been to make sure that members are healthy and happy. That's not just a focus on physical health, but that's mental health and helping people out."
With winter closing in on Ottawa amidst an already challenging year, the importance of exercise – especially for those who live in smaller spaces – is all the more pressing. Because Crossfit Bytown emphasizes group activity, there's an inherent motivation that comes from working out with the encouragement of others – the results of which, according to Sloan, are more than worth the effort.
"After the first few months, new members might not notice any physical changes," explains Sloan, "but there is a difference in their positivity and self-confidence, how they carry themselves, how they smile – it's not always just the weight and scale that matters."