The Savoy brings a sophisticated French twist on a traditional pub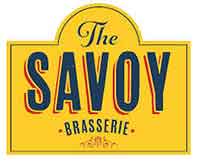 Last year has been a challenging time for restaurants in Ottawa. Instead of folding under the uncertainty of everything, Westboro's Savoy Brasserie decided to use this time as an opportunity to refine and revitalize their take on comforting and palette-pleasing French cuisine.
For the restaurant's manager Chris Ibey, it meant getting back to the basics and focus on the two main goals the Savoy Brasserie has: French cuisine and local beer. ("We combine two things in the name Savoy Brasserie," he explains, "'Savoy,' from the region in France, and 'Brasserie,' representing beer.")
The Savoy went about revamping their menu by drawing inspiration from its namesake, the southeastern region of France. "The Savoy is all about hearty meals," says Ibey, who added classic dishes such as coq au vin, Provençal stuffed squid, and a fall-off-the-bone lamb shank alongside customer favourites like beef bourguignon and escargots à la bourguignonne.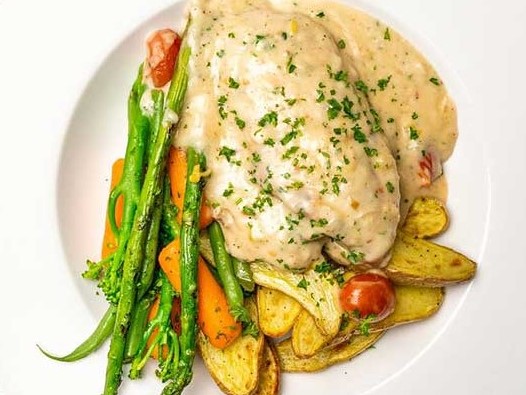 The Savoy's revamped beer selection and switched their 34 taps from suds brewed in Toronto and Niagara to locally produced varieties from Ashton Brewing, Big Rig, Beyond the Pale, Overflow Brewing, and Calabogie Brewing amongst others – with more new choices on the way. Between the lengthy beer menu, French cuisine faves, and an atmosphere that's equally welcoming and classically designed with subway tiling, high ceilings, cozy booths and a bar nearly running the length of the room, the only thing currently missing is the hubbub, thanks to COVID-19 restrictions.
The Savoy Brasserie introduced signature days including Buck-a-Shuck Tuesdays, Discover Wine Wednesdays, Mimosa Fridays, and Caesar Sundays that will help the brasserie continue to be a go-to place for the Westboro community to enjoy time with friends. Ibey is also planning events such as a brewer's dinner. Chris Ibey explains, "A lot of what we want to with the Savoy is to bring back the social aspect," "I know it's tough right now with COVID, but I'm looking long-term."
Even though life may feel a little slow right now, with things slowly getting back to normal this summer and beyond, there will be plenty of reasons for Westboro locals to spend time to the Savoy – although they may want to bring a healthy appetite for great food and beer with them.
About Discover Local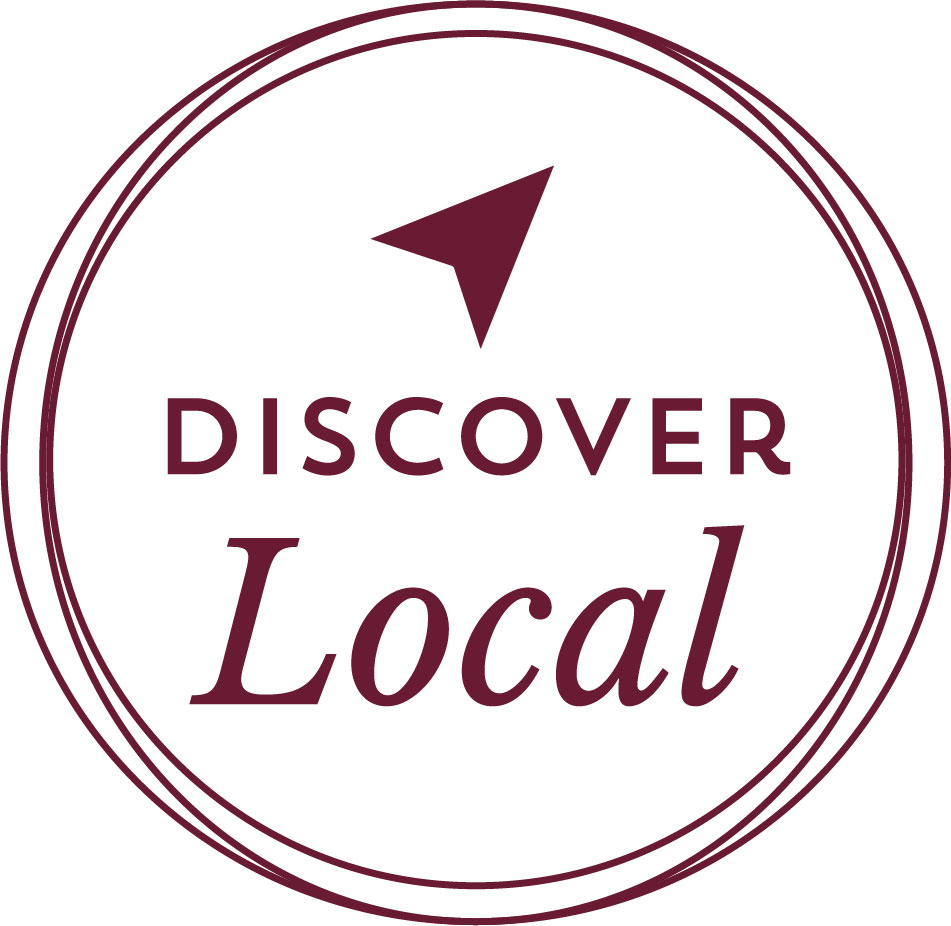 Discover Local is an exclusive program for our residents, created to better acquaint them with their neighbourhood and the many local businesses and services therein. It's all about discovering what makes their local community so vibrant, inspiring, and livable. From cafes and restaurants to retailers, gyms and beyond, we invite you to discover local – there's a whole neighbourhood waiting to be discovered!