The fair-trade coffeehouse chain believes in building connections with customers, farmers, employees and frontline workers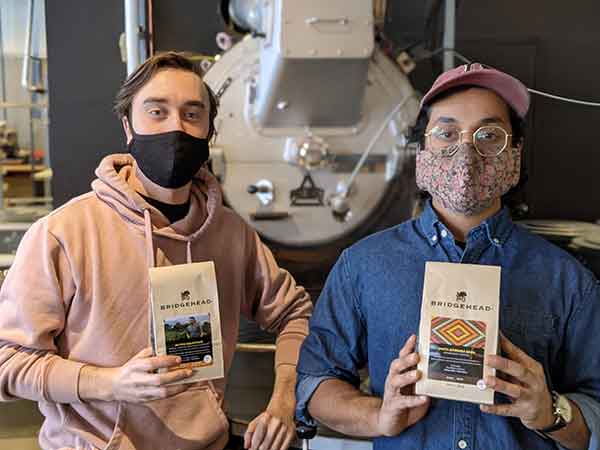 Bridgehead Coffee, a renowned fair-trade coffeehouse chain, is a local favourite for the residents of Westboro and Hintonburg. The first company to offer consumers fairly-traded coffee in Canada has a special relationship with the Westboro neighbourhood. The first Bridgehead Coffeehouse opened at 362 Richmond Road in Westboro back on June 17, 2000. Gradually, it expanded to twenty outlets and now includes a line of organic teas and food products as well.
What makes Bridgehead unique is not just the fact that they provide high-quality coffees but also how warm and generous their team is. The staff makes an effort to engage with every customer and make a positive impact on their day. They love helping to create great memories over cups of coffee. "We wish to utilize every interaction as an opportunity to make someone's day," says Blair Amyotte, Director of Marketing and Brand at Bridgehead.
To make every experience worthwhile, they strive to ensure that everything they serve meets the highest standards. They go the extra mile, starting with meeting with the farmers responsible for growing the beans and plucking the tea leaves. Bridgehead gives the farmers a helping hand when they need it, including collaborating on environmental and sustainability policies. Blair says Bridgehead wants to eventually introduce their customers to these local farmers and show them where their coffee comes from.
The pandemic posed huge challenges to community-building and collaboration opportunities – the values Bridgehead is defined by. Due to travel restrictions, the team hasn't been able to meet with their farmers over the past year, and they realized that some have been hit really hard. One farmer partner, for instance, wasn't able to prepare enough harvest for commercial sale. Yet, Bridgehead still bought several bags to keep the partnership going. Although that coffee did not reach customers, the beans were turned into thank-you coffees for the staff, along with a note telling the story of the farmer who grew them.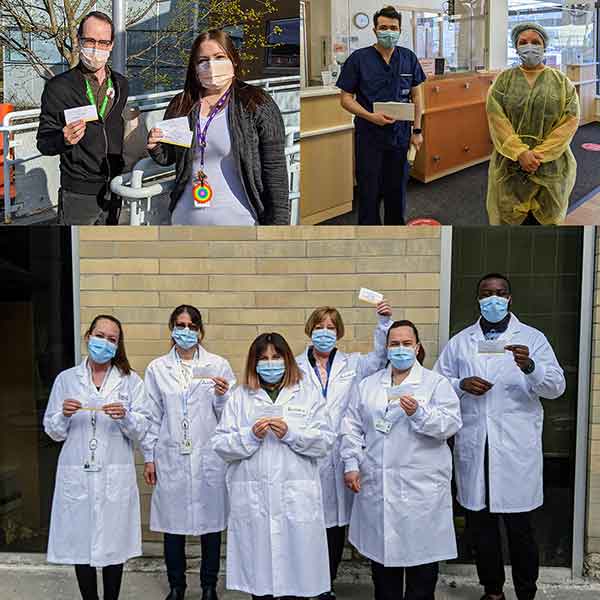 Bridgehead also believes in building community close to home. On March 15th, 2020, when the first positive case of COVID-19 had just been identified and assessment centers were preparing to be opened, the Bridgehead team planned a special surprise for the staff. The team visited Assessment Centre with coffee for all the nurses and other staff. They were greeted with tears of joy and gratitude and an unforgettable heartwarming response. Touched by the reaction, Bridgehead has delivered coffees to those frontline workers every single day since then. They have also offered their thank you coffees to different local health care worker groups including The Ottawa Hospital, CHEO, EORLA and community health clinics like Centretown Community Health Clinic – to name a few.
These stories exemplify the extraordinariness of Bridgehead's community service initiatives. Bridgehead knows the impact that kindness can make on someone's day – so they work hard to delight their customers, support the farmers, rewarding their employees, and celebrate the healthcare workers who are protecting our community.
About Discover Local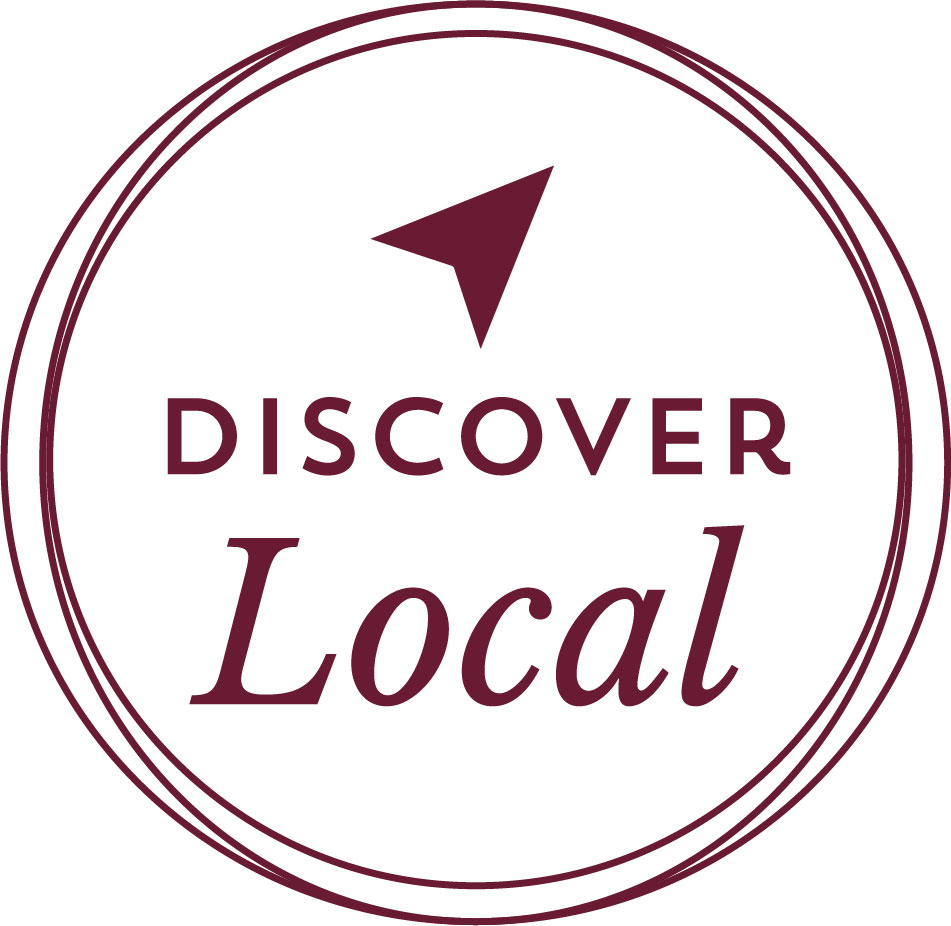 Discover Local is an exclusive program for our residents, created to better acquaint them with their neighbourhood and the many local businesses and services therein. It's all about discovering what makes their local community so vibrant, inspiring, and livable. From cafes and restaurants to retailers, gyms and beyond, we invite you to discover local – there's a whole neighbourhood waiting to be discovered!