A variation of this post was first published on the Hintonburg Connection blog post.
One advantage to travelling is that it can provide the freedom to think, create, and be inspired. If you're a foodie, what better way to bring that feeling home than by starting your own restaurant based on your travels? Imagination, tenacity, hard work, and a passion for food, inspired restauranteur Rod Castro to open up two of Hintonburg's hottest eateries, 10Fourteen and Pubblico based on this very experience.
Rod has lived in the bustling community of Hintonburg for more than a decade and has strived to bring his travel-inspired cuisine to his fellow residents.
A taste of New York right here in Hintonburg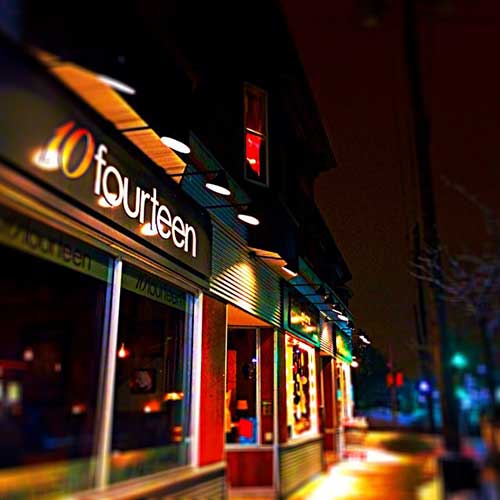 Reminiscent of the neighbourhood haunts found in Montreal, 10Fourteen offers a selection of expertly crafted cocktails, carefully curated beer and wine, and a fantastic small-plate menu. Many guests return again and again just to experience the latest charcuterie offering. Says Rod: "This is a cozy little spot and we love that everyone feels welcome to stop by, make new friends, hang out and spend some time together.".
According to Rod, 10Fourteen has received invaluable community support during a period when many restaurants have struggled to stay open.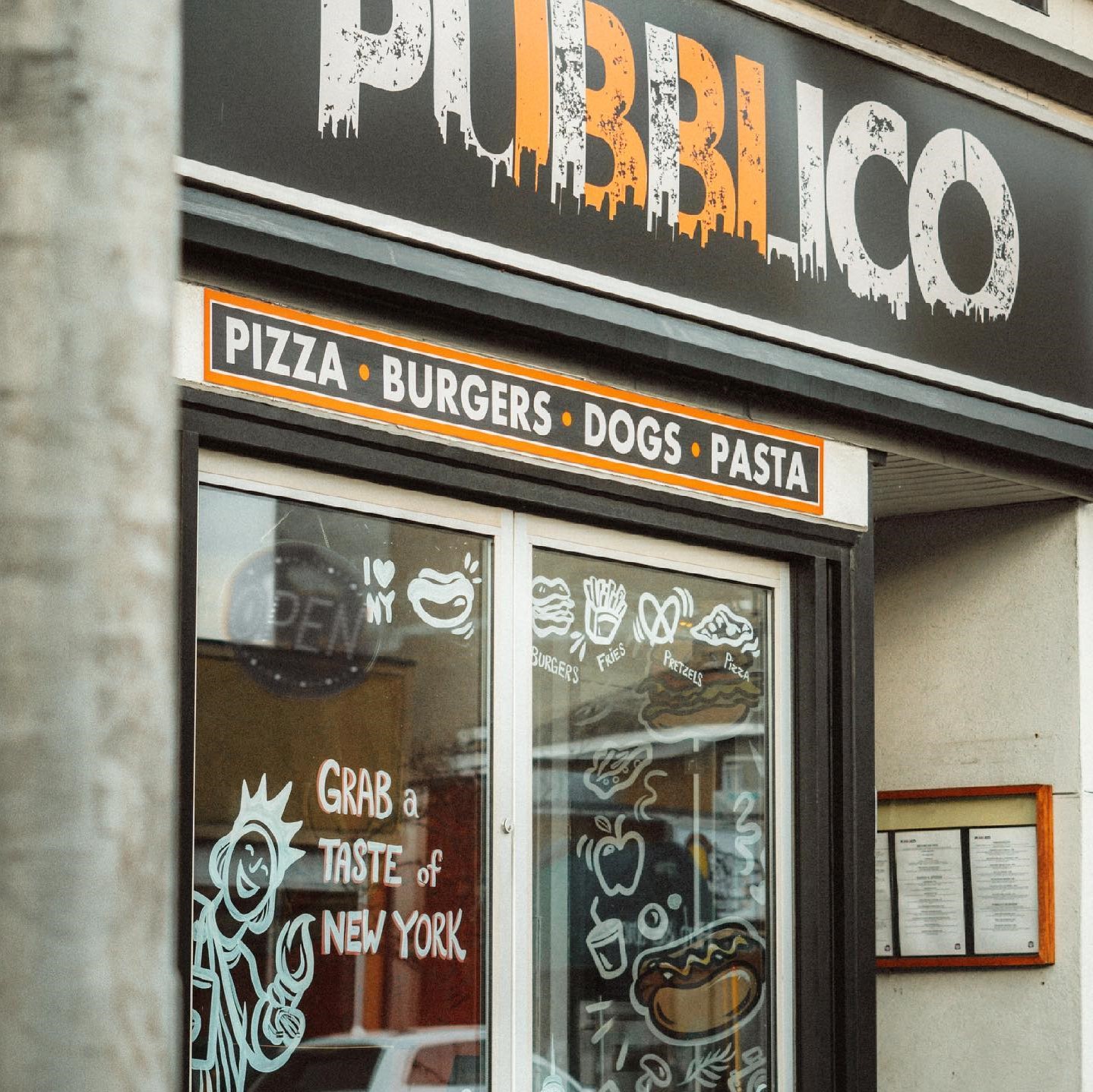 Inspired by the "If I can make it here, I can make it anywhere" attitude of New York, Pubblico offers all of the "must eat" menu items found across the big city. From Brooklyn to the Bronx, "we took all the best casual food from New York – pizzas, hot dogs, hamburgers, pasta from the Bronx and we brought it to Pubblico".
Rod was inspired by the profound sense of community in their local businesses after visiting the Big Apple – the same sense of community he experiences in Hintonburg – and hence Pubblico was born. It first opened its doors in 2019 as Hintonburg's New York-style sports pub serving travel-inspired fare.
Buy local, serve local
Borrowing from the sense of community Rod witnessed in his travels, both 10Fourteen and Pubblico support local business by shopping local – buying fresh bread at local bakeries, fish from Wellington Fish Market and produce from local vendors.
Rod says he'll help whenever he can. "We try to invest in our neighbourhood as much as possible".
Love for Hintonburg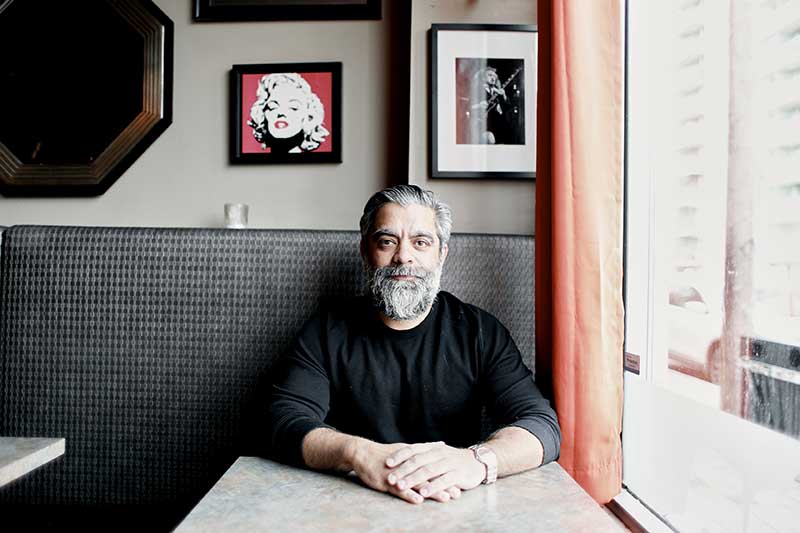 Rod has lived in Hintonburg for more than a decade and enjoys the people, views, and other amenities the neighbourhood offers. In fact, he lives right here in Hintonburg Connection! "Hintonburg Connection might have the best view of the city I have ever seen!" says Rod.
Rod can be found meeting the neighbours on the Hintonburg Connection's exclusive rooftop patio. So, if you are a Hintonburg Connection resident, stop by and say hello. "We're starting to see familiar faces and we're starting to recognize one another and have these interesting conversations."
About Discover Local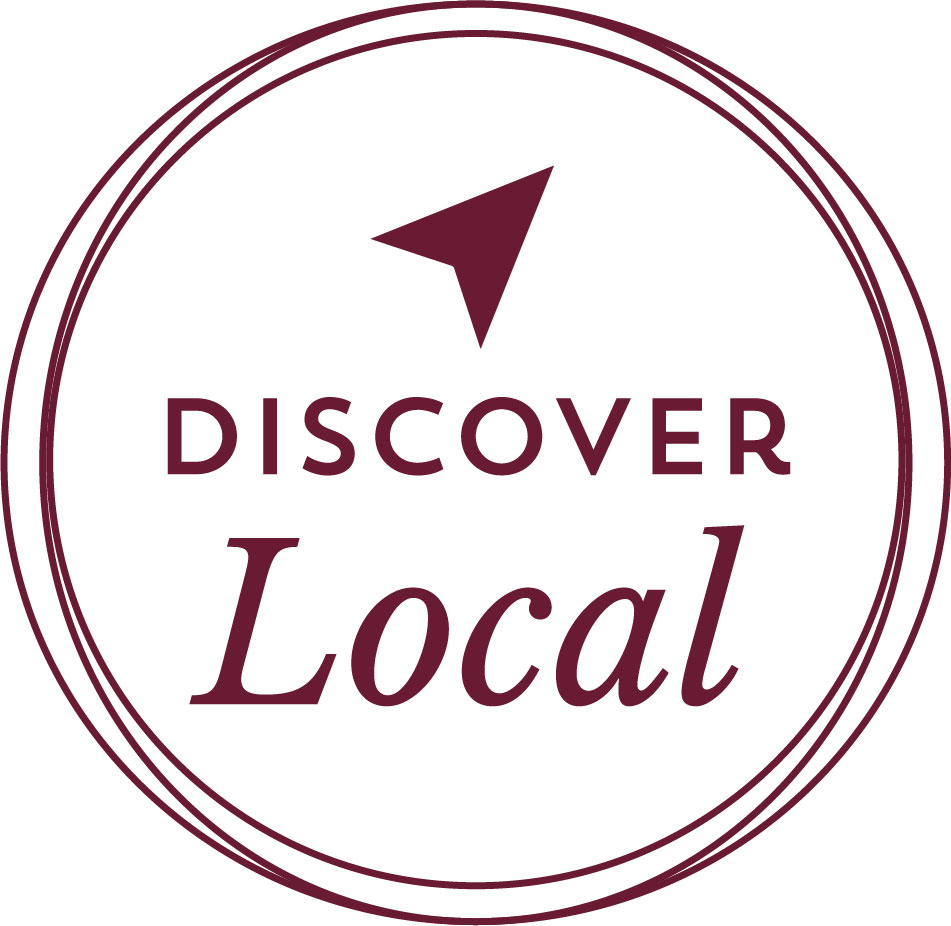 Discover Local is an exclusive program to familiarize Hintonburg Connection residents, with the neighbourhood and the many local businesses and services. It's all about revealing what makes Hintonburg so vibrant, inspiring and livable. From cafes and restaurants to retailers, gyms and beyond, we invite you to discover local. There's a whole neighbourhood waiting to be discovered!