Located in the heart of Westboro, Equator Café is roasting, delivering, and serving fresh coffee, and acting as a community hub for coffee lovers.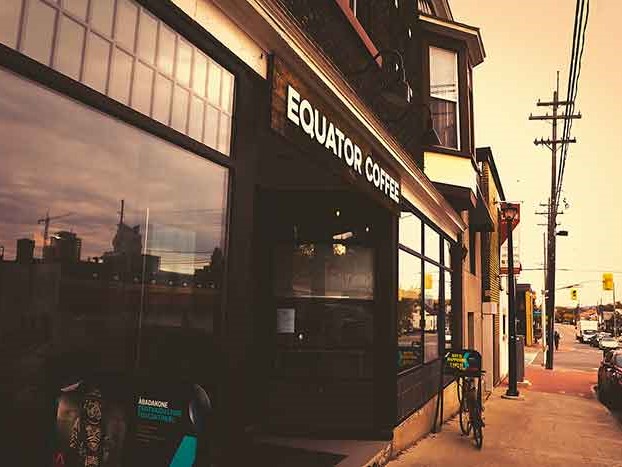 Ottawans love their coffee, there's no doubt about that – and there's certainly a lot of great places to grab a decent espresso. One of our favourites in Westboro is Equator Coffee Roasters.
The café's general manager, Chris Petrie, explains, "We always prioritize making people feel welcome. You want to feel like you're walking into somewhere familiar, whether it's your first time or your five-thousandth time. I wanted it to be a place where you're going to make friends with someone on any given day that you're in there."
It's that spirit of community – along with a rotating selection of truly unique coffee beans including their signature best-seller, Freakin' Good Coffee, as well as a curated selection of locally produced food and beer – that has attracted local coffee aficionados since the café opened in 2014.
At that time, Equator had already established itself as one of Ottawa's premier coffee roasters after its founders Craig and Amber Hall had built up a reputation selling beans at local farmers markets. Offering a quality product was only half of the equation, however, and the goal behind Equator was to make a positive impact globally and locally.
Today, Equator is a member of Cooperative Coffees, a collective of 23 North American roasters that operate under the principles of fair trade – essentially working directly and transparently with independent organic coffee producers in developing countries, so that the producers aren't taken advantage of and are paid fairly for their hard work (all the while benefitting the surrounding communities as well).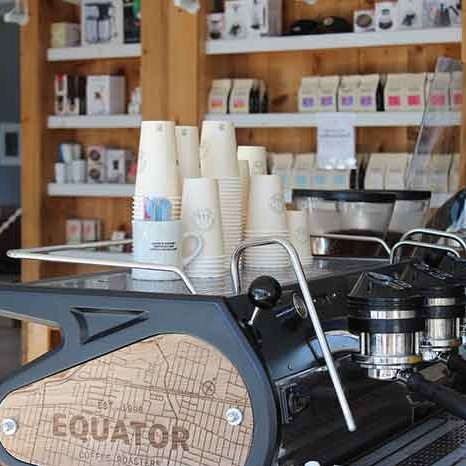 The result is an inspiring brew of environmental sustainability, stronger communities, and, unsurprisingly, excellent coffee – a central draw to the Westboro café for coffee lovers on the lookout for one-of-a-kind, single-origin beans and other unusual varieties from 'micro lots' such as a rare Peruvian bean ("We only have 12 bags for Westboro," Petrie says).
Petrie explains that his café is seeing more and more interest in unique coffee, especially now that everyone is spending far more time at home and online. "We've been trying to do fun social media videos with information and advice," adds Petrie. "I have a good relationship with a lot of our regular customers – they'll text me or email me to pick my brain."
For the curious who have yet to venture into Equator, Petrie has lots of helpful advice to share as well as some recommendations if you're ready to level up your coffee game – at his café or in your own kitchen.
"I would say come in for the single-origin along with a bag of Freakin' Good," says Petrie, "so you can experience something completely different. I want to be people's first choice for coffee in the neighbourhood, but if we can't sit them down then we definitely want to help them do it better at home."

About Westboro Discover Local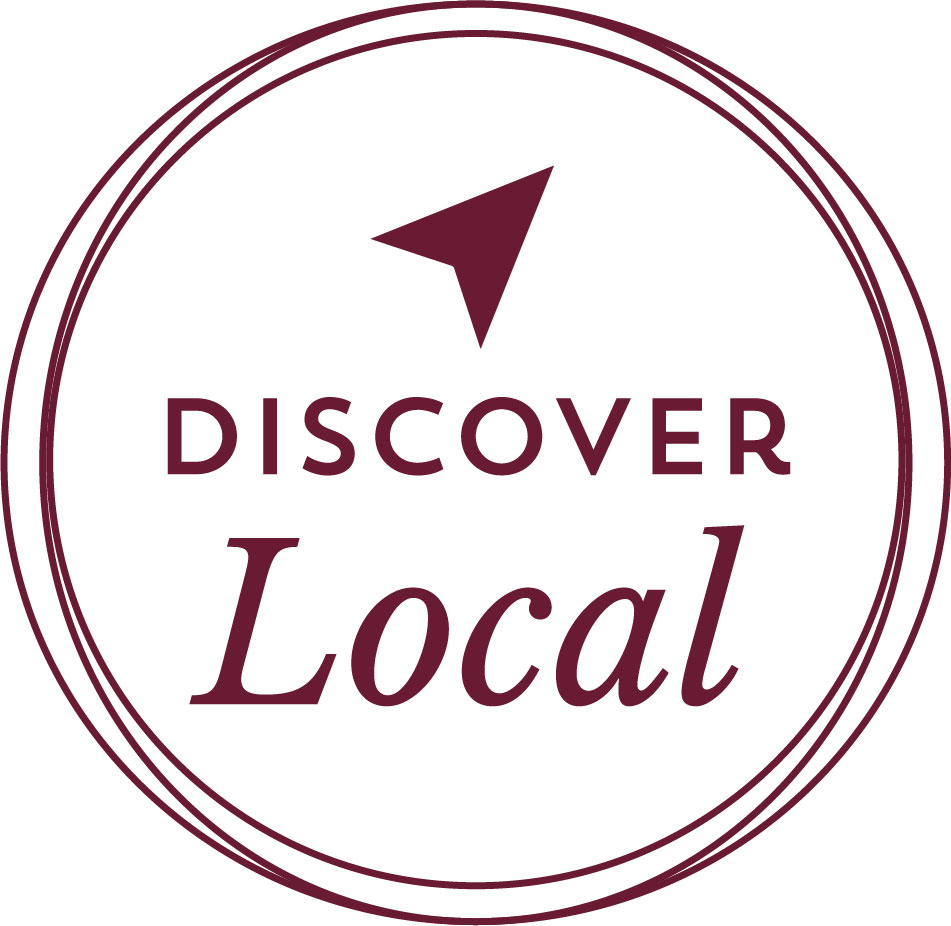 Discover Local is an exclusive program for our residents that introduces them to our neighbourhood and encourages them to "discover" the best places in our Westboro community. We are proud to have Equator Coffee Roasters as our Discover Local partner and excited to introduce a café that has been offering quality organic products since 1998 to Westboro Connection residents.